Shavuot Recipes From Burnished Cheesecake to Borekitas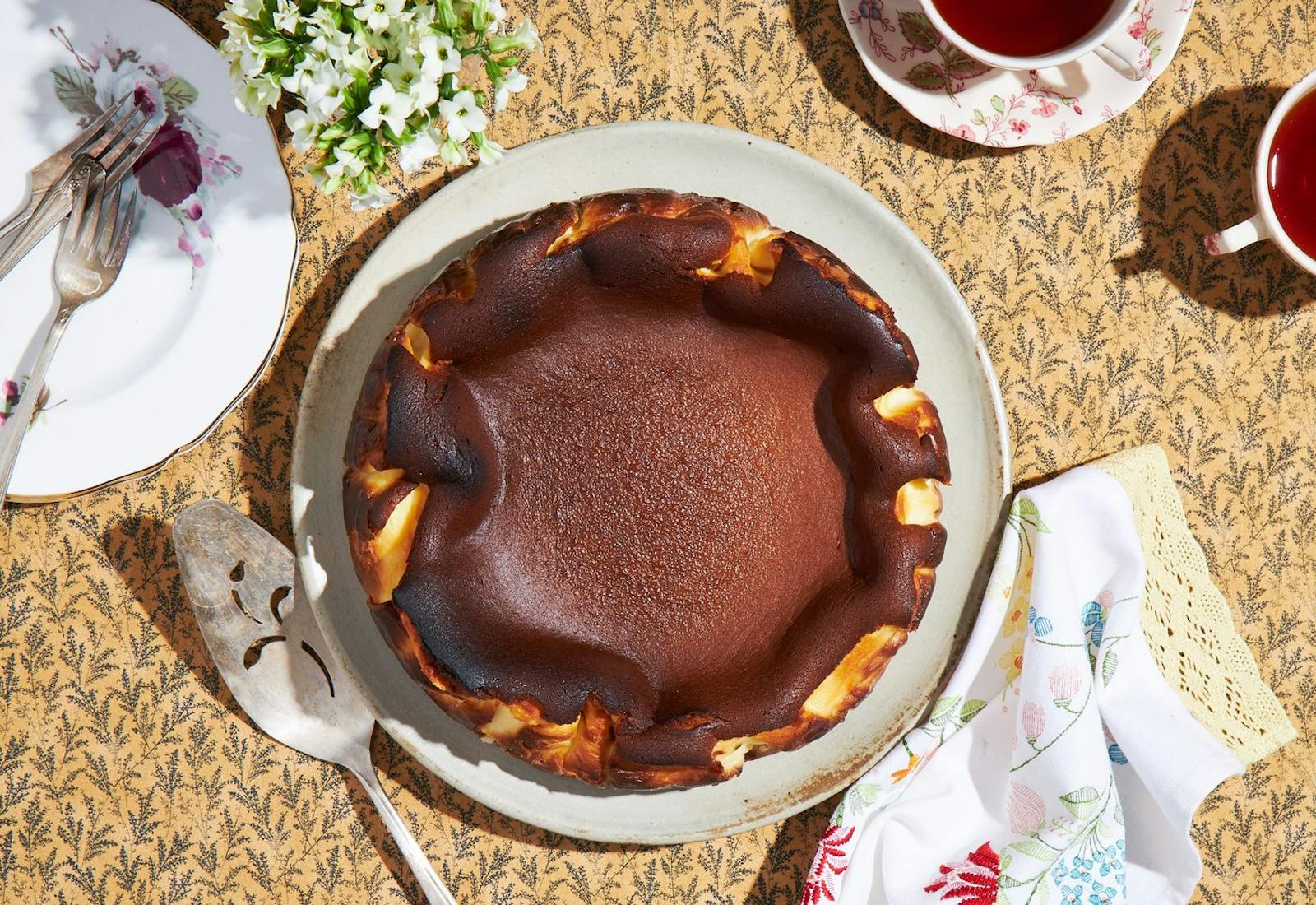 Shavuot Recipes From Burnished Cheesecake to Borekitas
No matter where a Jewish family is from, it's likely that their Shavuot recipes and tables are lush with dairy. In Yedida and Elli Dabah's home in Jerusalem, the springtime holiday is celebrated with Sephardi calsones, fresh pockets of pasta filled with cheese, and in Alon Hadar's Kurdish family, cheesy flatbreads called kadeh are served. There are also burnished cheesecakes like the one Yardsale cafe owner Shawn Peled makes, phyllo dough wrapped around slices of feta and drizzled with honey from food writer Hila Alpert, and other dairy-filled Shavuot foods.  
In ancient Jerusalem, Shavuot was a harvest festival, one of the three pilgrim holidays when farmers brought an offering of their crops to the Temple. But, over the centuries, it took on more meaning, becoming a time to celebrate receiving the Torah at Mount Sinai. The custom of eating dairy comes from this tradition, but there are many interpretations of the reasoning. Some sources say that the Israelites were hungry and having learned of kosher laws in the Torah, chose a dairy meal because it was simpler to make. Others say it alludes to Israel as the land of milk and honey. And there are several other explanations as well.
No matter the reasoning, it's a holiday to make the most of the dairy case and enjoy the arrival of spring.