Our Favorite Challah Recipes, Plus More Jewish Breads From Around the World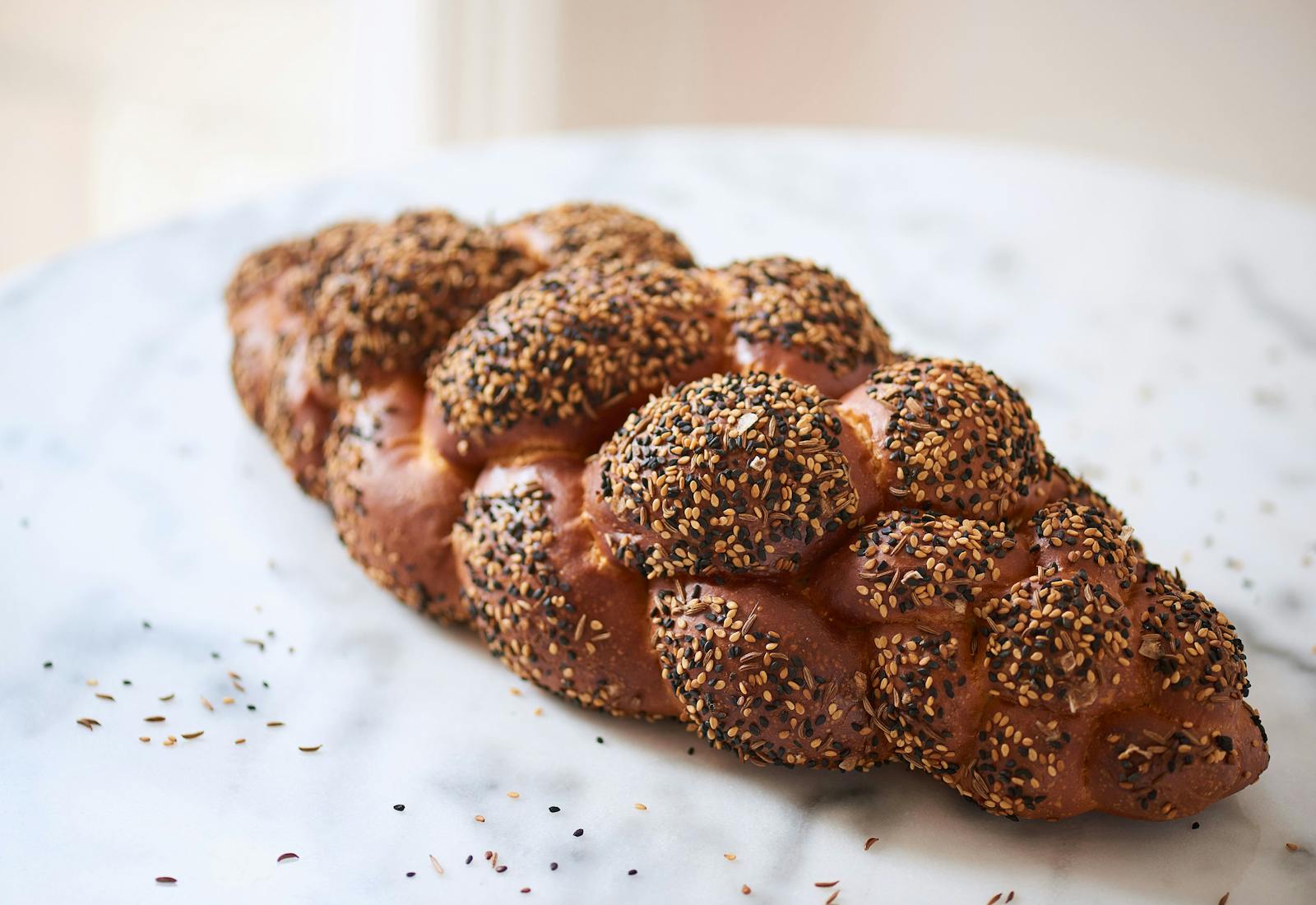 Our Favorite Challah Recipes, Plus More Jewish Breads From Around the World
Shiny braided loaves of challah are part of almost every Shabbat table today — traded for matzah on Passover. While the term comes from the Torah, the challah recipes we know today are relatively new in Jewish history. Braided Shabbat breads started to become popular in Austria and southern Germany in the 15th century as Jewish cooks adopted a bread their Christian neighbors baked on Sundays. They called it berchas or barchas, likely from the German word bercht meaning braid, though it may have come from the Yiddish word for blessing, brochos, explains Gil Marks in the "Encyclopedia of Jewish Food." That tradition spread to Jewish communities across other parts of Europe and in some places, like Poland, it was known as challah. 
There are also other Shabbat bread traditions like dabo, which Ethiopian cooks like Elazar Tamano make and appam, which Ilanit Menachem's Indian Jewish community bakes. At Yemenite tables, a rich bread called kubaneh is eaten for Shabbat lunch. 
You will find some of our favorite challah and other Jewish bread recipes below, plus a few ideas for what to do with leftovers like Einat Admony's apple and date challah bread pudding and a classic challah French toast from Alex Levin.