Recipes From the Kitchens of Holocaust Survivors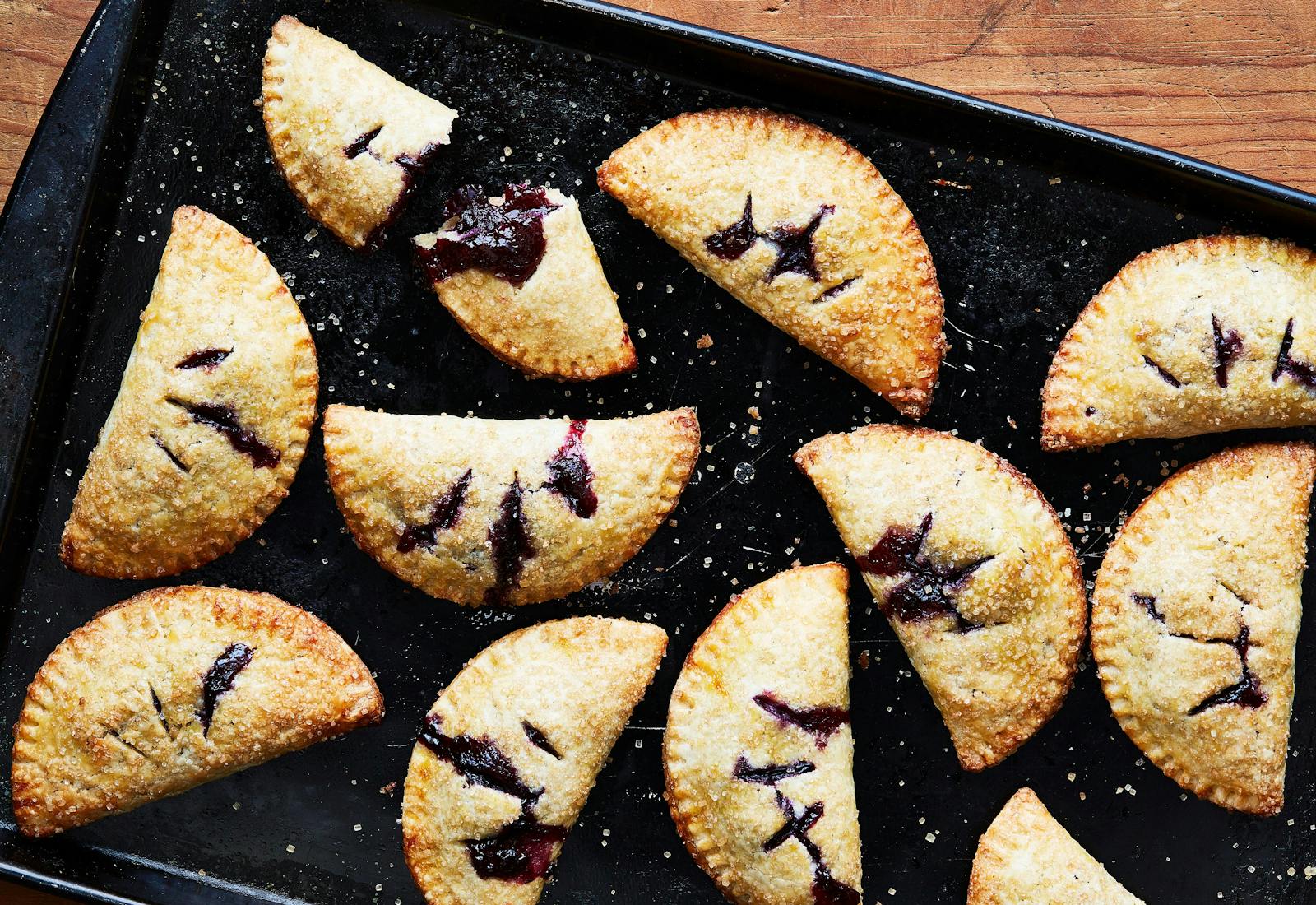 Recipes From the Kitchens of Holocaust Survivors
The Jewish kitchen is one of perseverance. Nowhere is that felt more deeply than in the recipes of those who survived the Holocaust.
Over the past six years, the Jewish Food Society has met and spoken with numerous survivors and their loved ones. They have shared powerful stories with us like one from Eva Moremi about her mother Ilona Kellner, who collected 600 recipes from fellow prisoners during the war, wrote them down on scraps of paper, and hid them from SS officers. Cammy Bourcier shared a chopped liver recipe from her father Herman, who was part of an effort that saved 100,000 Jews during the war and Alex Sternberg shared memories of his mother Olga who spent evenings in the Auschwitz-Birkenau and Ravensbrück concentration camps reciting recipes with her fellow prisoners to help sustain one another's spirits. In honor of Holocaust Remembrance Day this year, we added several recipes and stories to our archive from the poignant and powerful cookbook "Honey Cake & Latkes: Recipes from the Old World by the Auschwitz-Birkenau Survivors."
We hope you will read their stories, make their recipes, and remember.